CLASSICS. CUSTOMS. BADASSERY.
Original Automotive Photography & Videography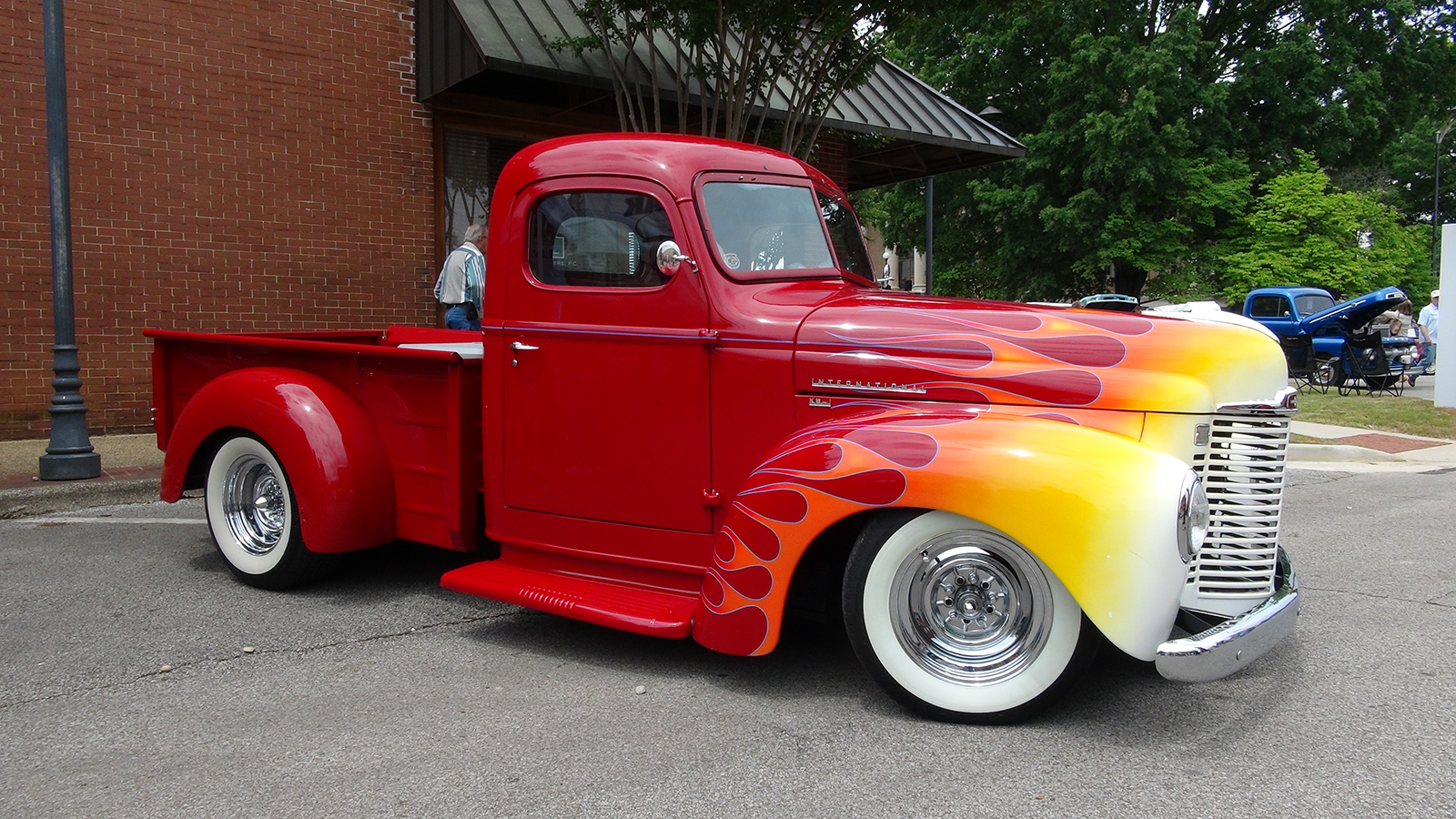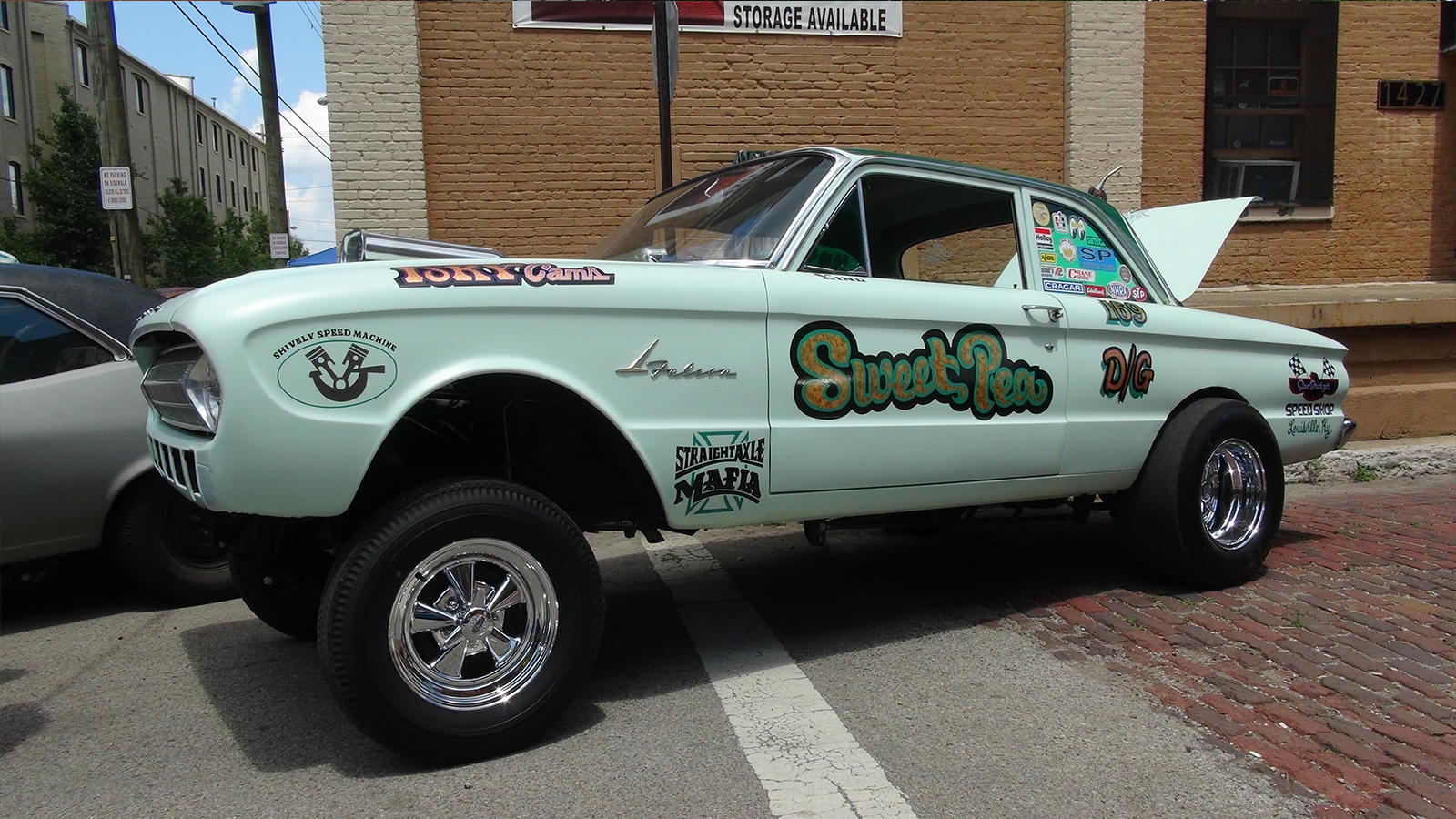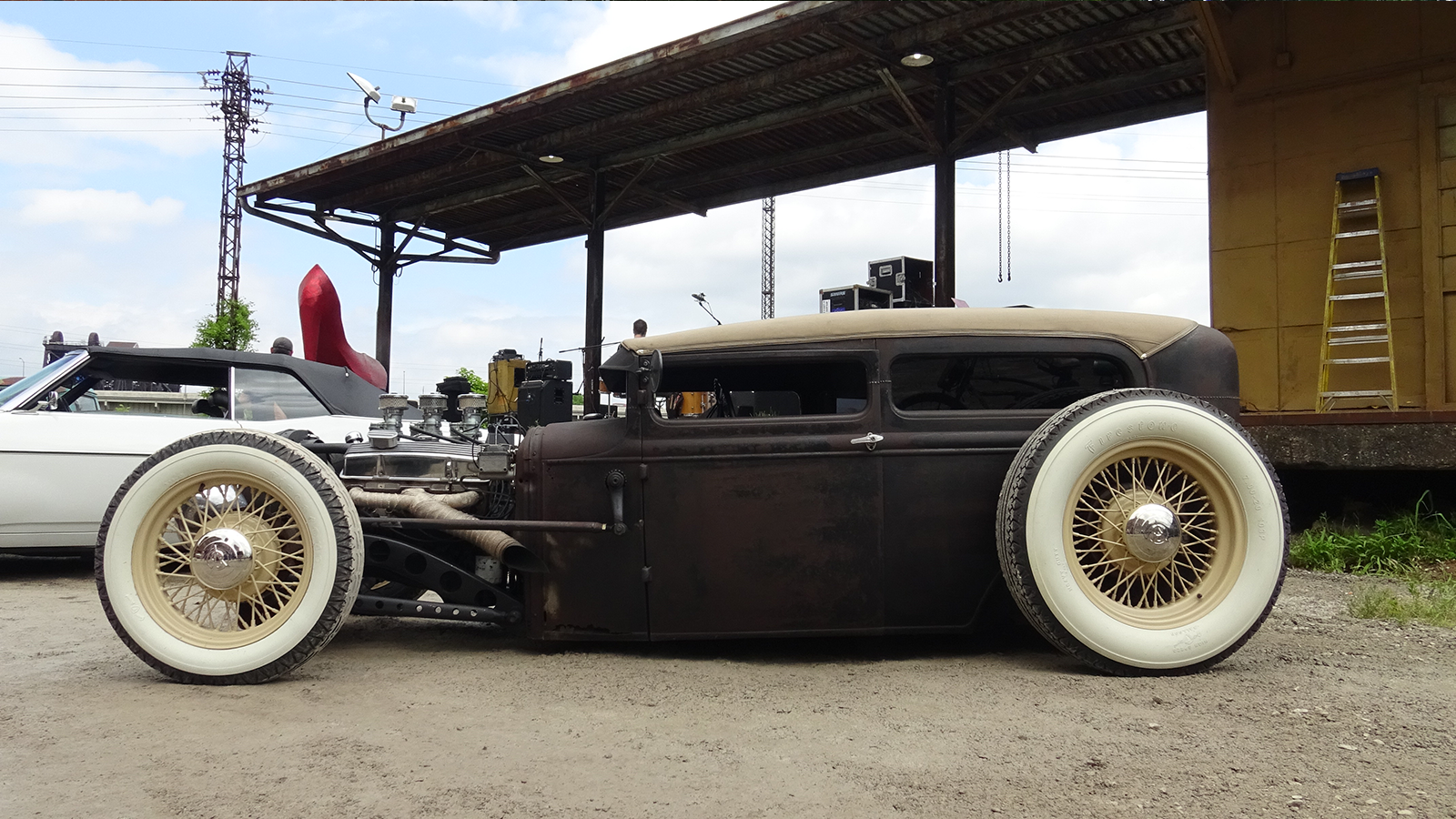 AWESOME CLASSICS. CUSTOMS. BADASSERY. MERCH.
Check Out Our Gear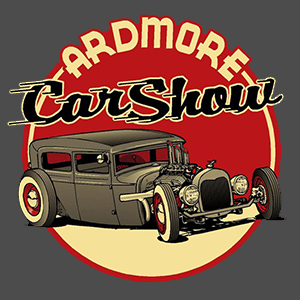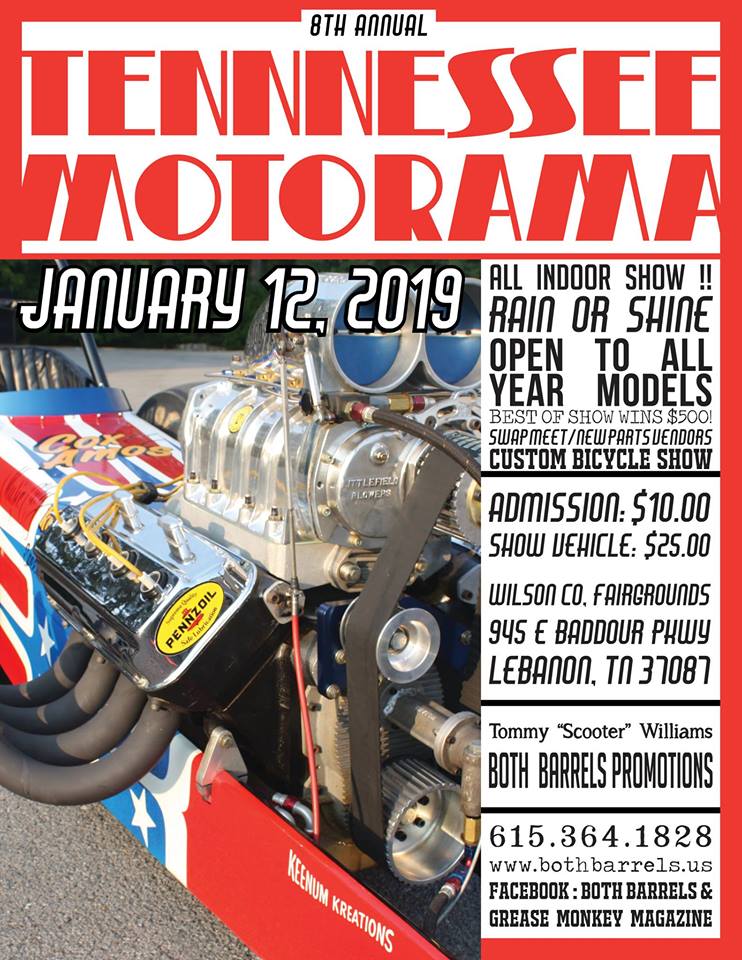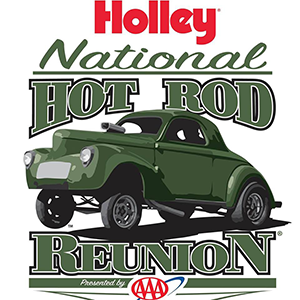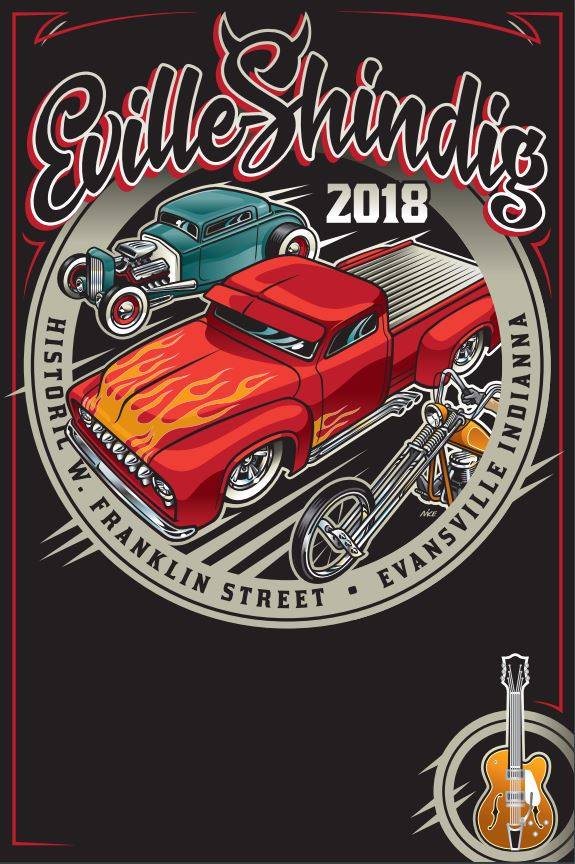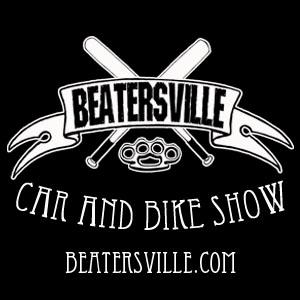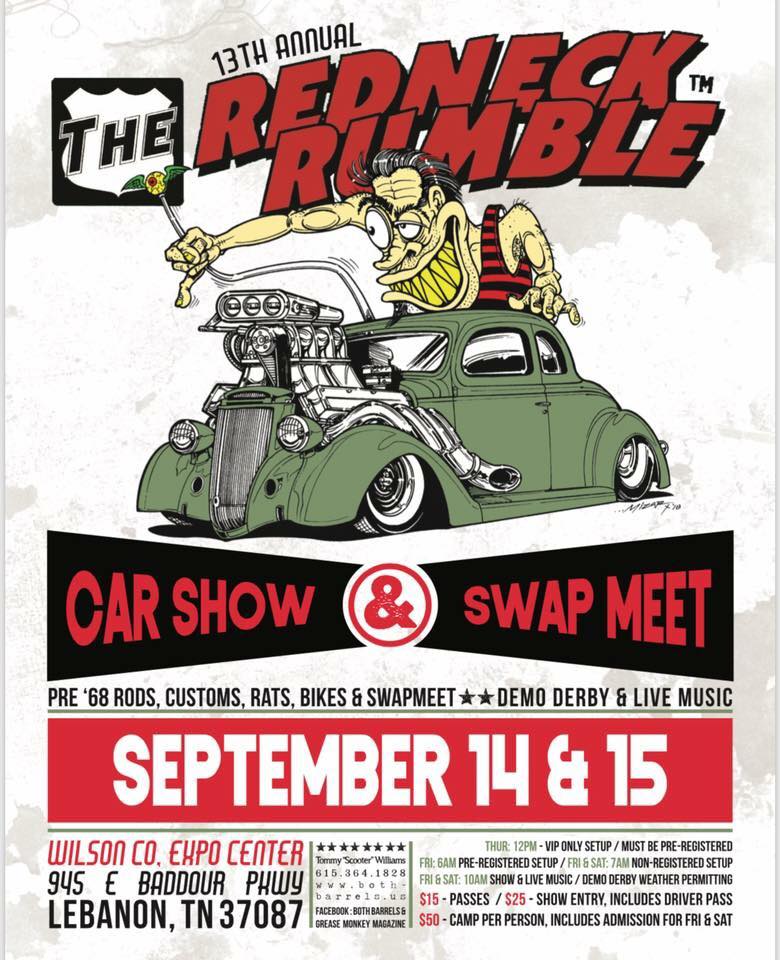 We strive to bring you the best original photos and videos from the events we attend.

Bring attention to these events and the car culture, in an effort to keep this hobby alive for years to come

Give the outstanding work of regional builders worldwide exposure that current media outlets don't seem to care about.
EXPLORING THE SOUTHEAST FOR THE COOLEST CARS AROUND
DID YOU KNOW?
In 1902, Léon Levavasseur took out a patent on a light but quite powerful gasoline injected V8 engine. He called it the 'Antoinette' after the young daughter of his financial backer. From 1904 he installed this engine in a number of competition speedboats and early aircraft.
DID YOU KNOW?
The current holder of the Outright World Land Speed Record is ThrustSSC, a twin turbofan jet-powered car which achieved 763.035 mph – 1227.985 km/h – over one mile in October 1997. This was the first supersonic record as it broke the sound barrier at Mach 1.016.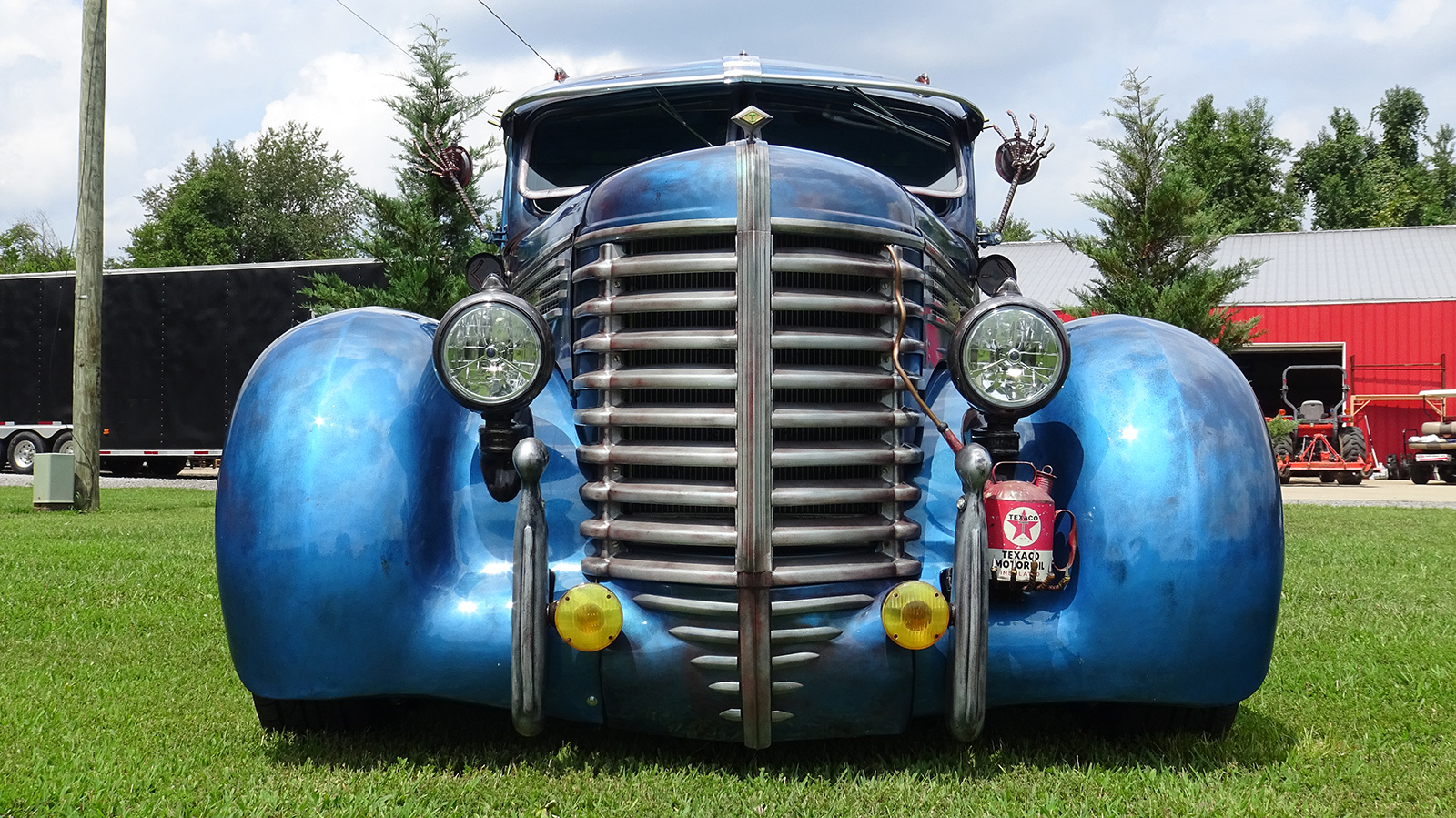 DID YOU KNOW?
The first V-type engine (a two-cylinder V twin) was built in 1889 by Daimler, to a design by Wilhelm Maybach. By 1903 V8 engines were being produced for motor boat racing by the Société Antoinette to designs by Léon Levavasseur, building on experience gained with in-line four-cylinder engines.
DID YOU KNOW?
The current fastest production car in the world (officially) is the KOENIGG AGERA RS at 278 MPH.